Easy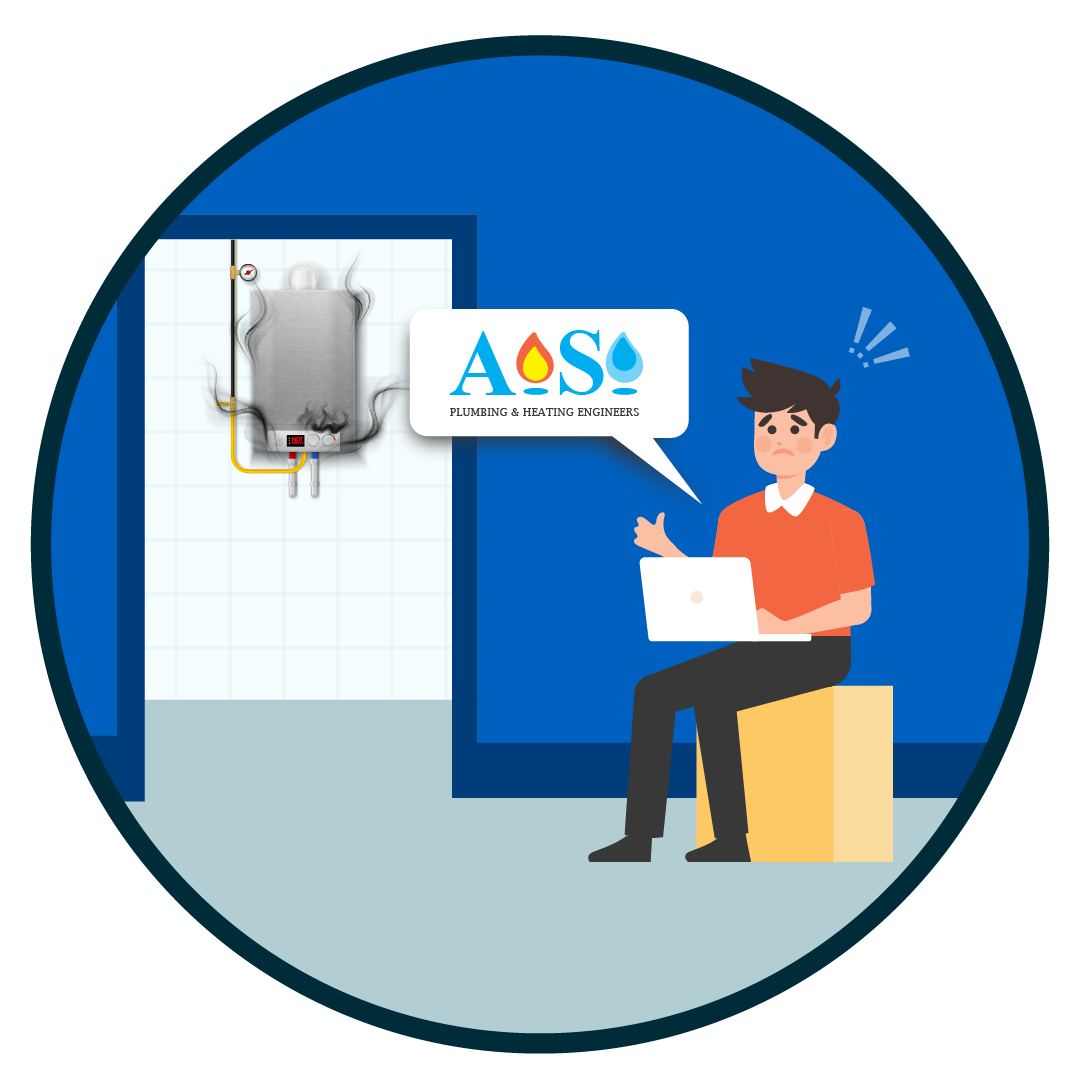 1.Book an Engineer
Book an A.S. Heating engineer to come out on a day and time that suits you. If possible we will fix the problem there and then.
Quick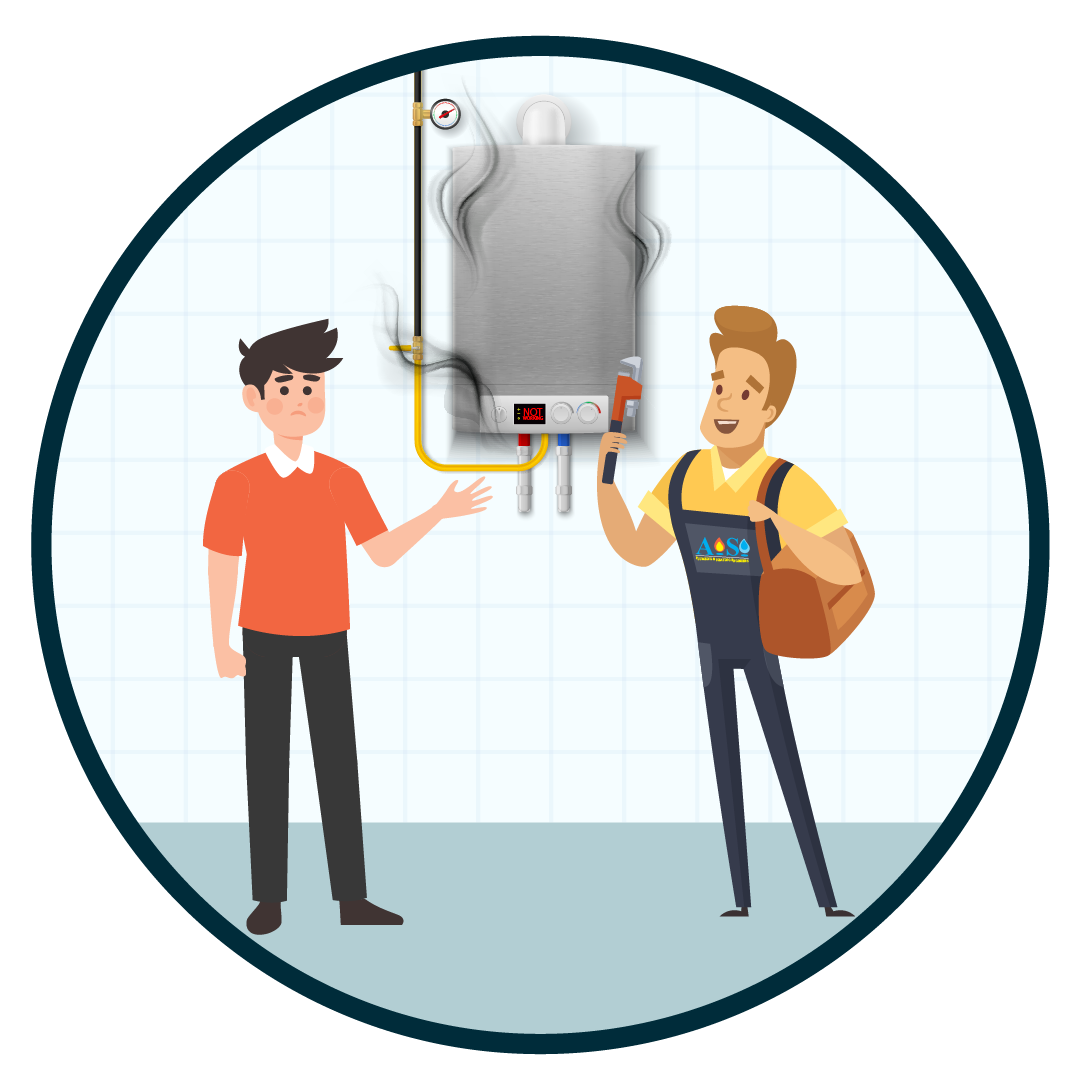 2.Get Service
We will always provide you with a prompt quote covering every aspect of the works and all costs.
100% Satisfaction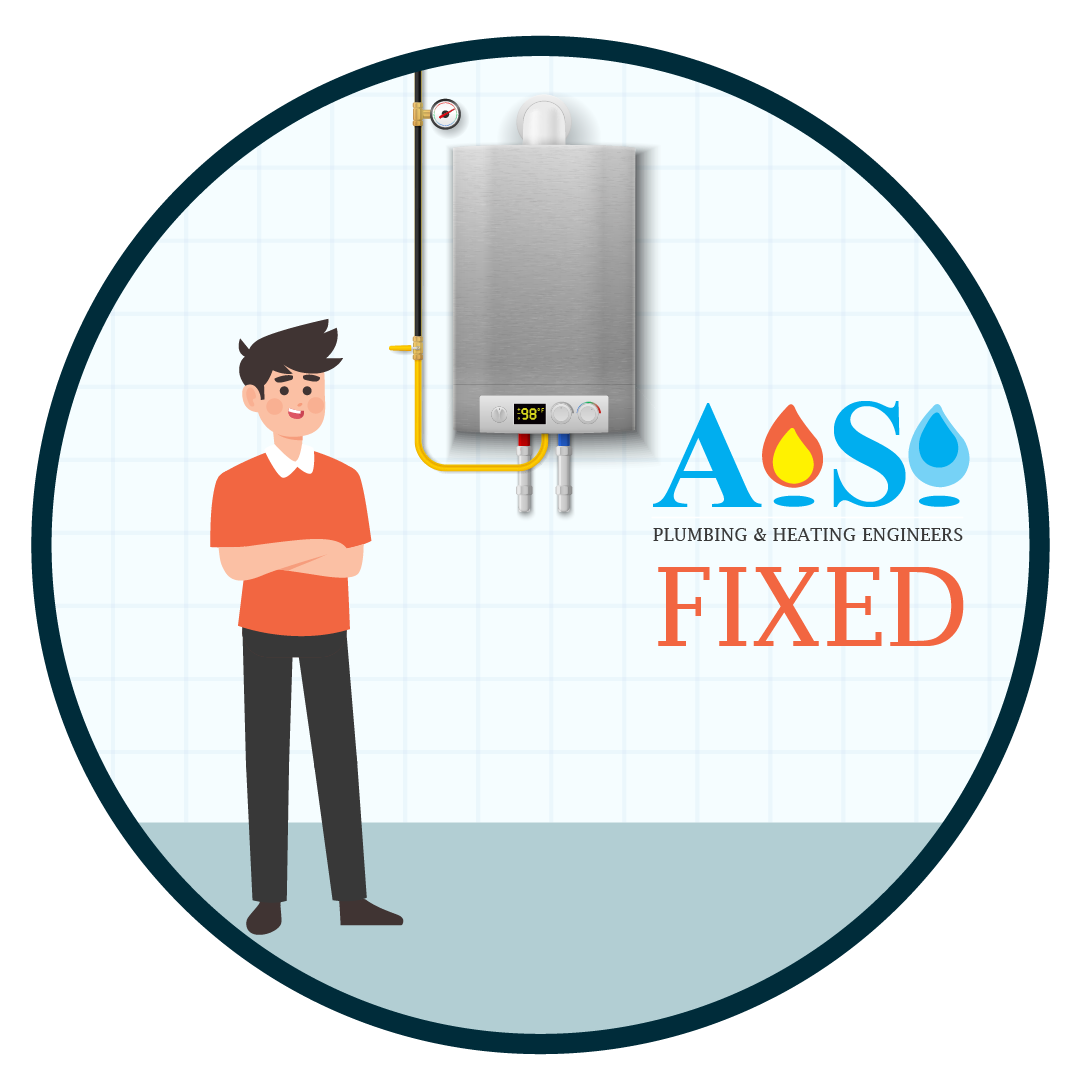 3.Problem Fixed
We'll book a convenient date to carry out all work to a professional standard and provide with your guarantees.